Dawn Vinson, LPC Associate #91680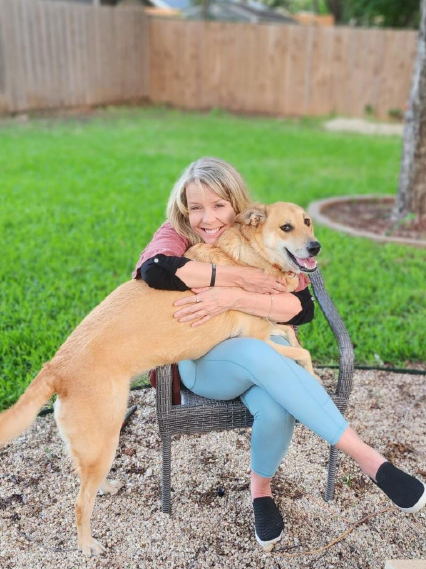 I have a bachelor's degree in psychology from the University of North Texas and a master's degree in school counseling from Lamar University in Beaumont, Texas. I have worked with children my entire life, starting in afterschool care as a teenager. Shortly after starting my own family, I was employed as a preschool teacher in Round Rock,Texas, working with 3 and 4 year olds. Then I began substituting in Fort Worth ISD and Birdville ISD at the elementary level when my family moved back to this area. I decided from there to obtain my teaching certificate in early education, Kindergarten through 6th grade. In teaching Kindergarten and 1st Grade for the past ten years, I found my true passion centered around the relationships built with my students and their families. I learned early on the benefits for creating a safe space to allow children to learn and grow at their own pace. Teaching students from different backgrounds gave me valuable experience in the issues younger ones face such as anxiety, ADHD, emotional disorders, as well as many other common challenges associated with this age group, especially from the fallout still occurring due to the Pandemic. In addition, I have consulted with parents often on ways that they can support their children when dealing with these types of struggles.
This supportive relationship I created with students allowed for academic achievement and psychological success. It is this belief system that I center my therapeutic values with clients. I love play therapy because it creates the perfect environment for young children to achieve their potential and I am excited to be a part of this process with my clients and their families! I am currently an LPC Associate, #91680, as well as working toward becoming a Registered Play Therapist through UNT under the supervision of Mariah J. Tailleur, LPC Supervisor #66631.
I look forward to bringing my experience and knowledge of children into the playroom to see where this journey takes us!
What Makes Us Different?
Grounded and honest therapy
Find your inner peace
Express yourself in a safe environment
Thrive in a collaborative environment