Meet Amanda Rodriguez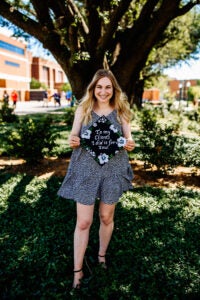 Hey families! My name is Amanda. I have a bachelor's degree in Psychology and a master's degree in Clinical Mental Health Counseling from Tarleton State University. I am an LPC-Associate 89250# and I am currently working towards my license as a Professional Counselor as well as a Registered Play Therapist under the supervision of Mariah J. Tailleur, LPC-Supervisor #6663.
I remember as a kid seeing my mom provide unconditional love to any child she encountered. That unconditional acceptance and nurturance rubbed off on me! My professional experience with children started at a non-profit agency where I was an educator, helping children understand child abuse and what to do if they encountered this. I also worked clinically with clients at this agency and gained a wealth of knowledge in trauma counseling and how trauma impacts our bodies. I noticed that most of my older clients needed to heal their inner children from childhood wounds. I knew then I wanted to become a play therapist and dedicate my time to helping kids. I believe that when working with kids, I am helping plant seeds for a successful future. I consider it an honor that you would entrust me with your child, and that your child may entrust me as well in the playroom! What can you expect from me? I will work hard at joining your child in their world while providing an atmosphere of safety, control, consistency, and full acceptance so they can process their lives through their language; toys, and play. I believe that children are resilient and capable beings that can overcome any adversary when they are provided these elements in and out of the playroom. Outside of the office, you can find me sipping coffee, listening to a podcast, on a walk, learning something new, snuggling a cat, or in a counseling session. I value self-care and my own counseling journey so that I can better serve your family. I look forward to the opportunity to meet you!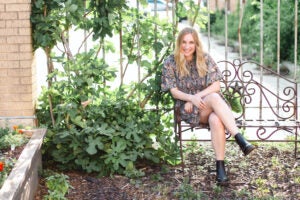 What Makes Us Different?
Grounded and honest therapy
Find your inner peace
Express yourself in a safe environment
Thrive in a collaborative environment