What Makes Us Different?
Grounded and honest therapy
Find your inner peace
Express yourself in a safe environment
Thrive in a collaborative environment
Keller Child and Family Therapy
The challenges of life are often overwhelming. Whether your marriage is suffering or you are struggling to parent your difficult teen, your circumstances can cause us a lot of pain and keep you from truly enjoying life. Here at Keller Child and Family Therapy, my mission is to help you address those challenges and restore hope into your situation so that you can move forward and experience all the joys of life.
I am Mariah Tailleur, M.Ed., LPC, a licensed therapist and certified by Psychology Today with over 18 years of experience offering honest and authentic therapy to my community. I enjoy providing relationship-based therapy for individuals and families, making it my aim to see restoration and healing in the lives of your family members. Working with schools and communities and using systems of care including mandala art work, I want to help you overcome your fears, anxieties and pain in order to find joy in your present surroundings.
Therapy Options for a Variety of Needs
At Keller Child and Family Therapy, I work closely with my clients to create just the right treatment plan using a variety of different methods. Your goals, desires and needs are unique to you, and so your treatment must be as well. Together we will work to create a plan that will bring you and your family optimal healing and hope. As a licensed professional counselor, I specialize in: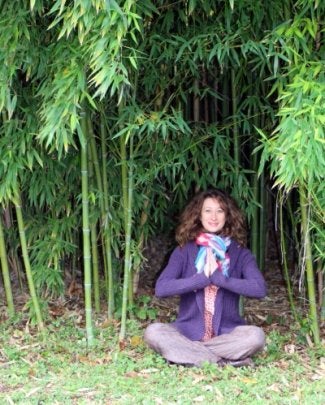 Compassionate Care from The Organic Therapist
At Keller Child and Family Therapy, you will find a safe and open environment to talk about and work through whatever difficulty you are facing. Honesty, authenticity and a non-judgmental attitude are what you will be met with at every session. While I use counseling terms such as family therapy or trauma therapy, my mission is to help you as an individual using the skills and knowledge I have from years of practice.
By helping you reach a state of mindfulness, we can work together to overcome the detachment that has ensued because of your troubles and reconcile you to your present surroundings. In whatever situation you find yourself or your family in, there is hope. Find out how counseling sessions at Keller Child and Family Therapy can make a world of difference right now and for years to come.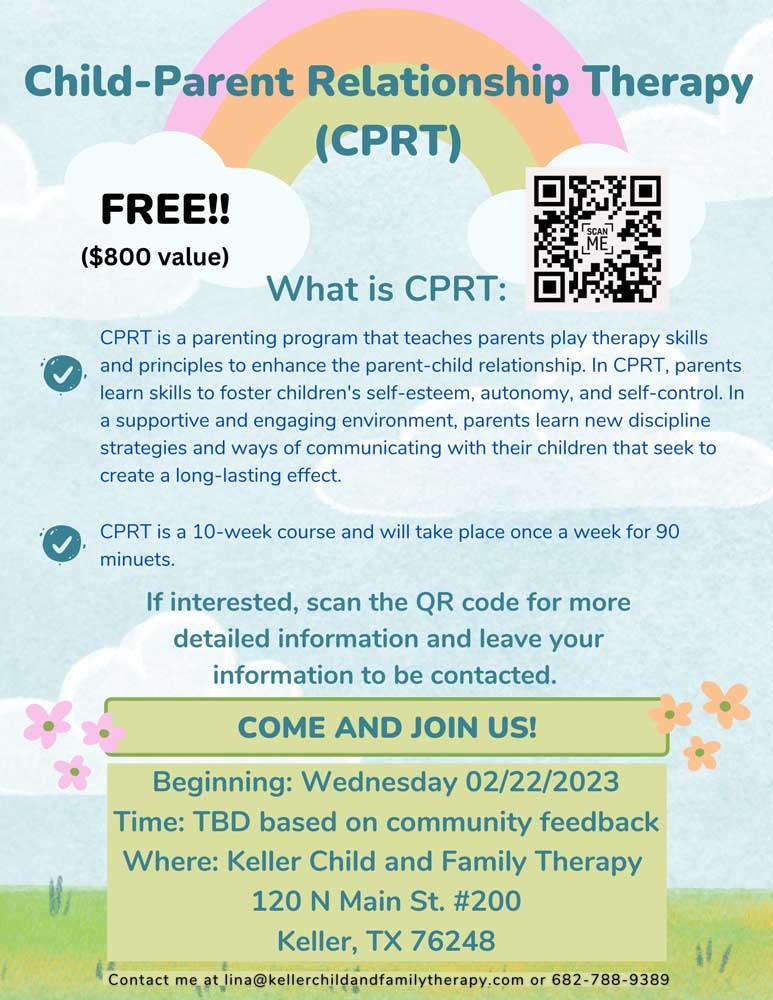 For more information or to set up an appointment, please call Keller Child and Family Therapy at 817-243-8777. I look forward to hearing from you!
Therapy Blog
Our Recent Posts
Teen Group November 2020
Check it out! Teen Therapy Group ages 15-16 years old beginning November! Wallflowers Group November 2020
This is happening during quarantine!
Child Parent Relationships Part 8: Summary
https://youtu.be/gTkMR230tSc
Child Parent Relationships Part 7: Empathy
https://youtu.be/kPqfkm9WqvI
Grace and her How To Art Journal!
Child Parent Relationships Part 6: Esteem Building
https://youtu.be/CfvracguxQc