About Us
Meet the Team
Mariah Tailleur, M.Ed, Play Therapist, PLLC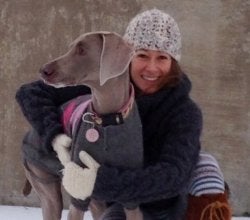 Becoming a Licensed Professional Counselor (LPC) has been such a wonderful & rewarding journey. I started working with children and families in Ottawa, Canada almost 15 years ago. After graduating from the University of North Texas, I moved to Ottawa, Canada where I worked with children and families in group homes, schools and large agencies.
Chelsea Bessinger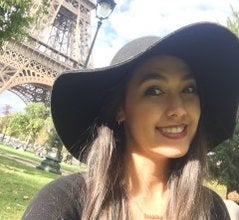 I fell in love with counseling when I was sixteen years old. I was in a class called Peer Assistant Leadership Skills (PALS). I felt so honored to be allowed into these children's lives, and I knew I was going to do anything and everything possible to be a part of this world. I have always been drawn to working with adolescents and children because I want to give a voice to those that are not sure how to express what is going on.
Kelsey Barrett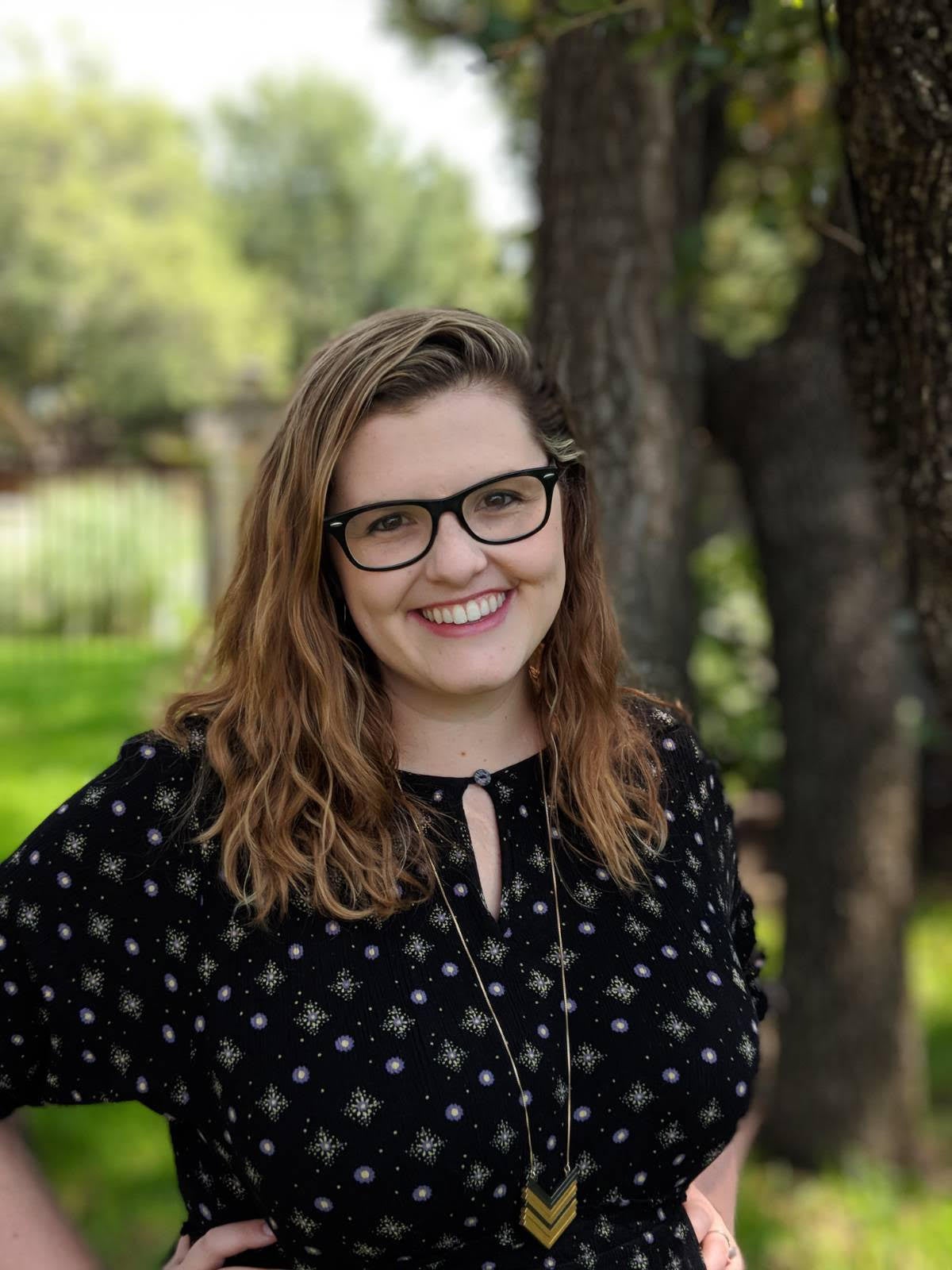 In high school I began pursuing my dream of becoming a counselor by volunteering with children and working at an overnight camp during the summers. Child development became a serious hobby of mine and by the time I finished my psychology degree at Texas A&M I had worked with children from birth to seventeen in a variety of contexts including low income, school setting, and adolescent mothers.
Amy Massie
During my senior year at Texas Tech University, while volunteering in a special education classroom, I found a love for children affected by autism and related behavioral disorders. The moment I met this group of spirited children, I knew I had found my calling. After graduating in 2000 with a degree in Psychology, Biology and Exercise & Sports Sciences, I returned to the Dallas/Fort Worth area and continued my work with special needs children as an ABA/Registered Behavior Therapist and parent trainer in various settings, including in-home, public schools, private schools and most recently at the Center for Autism and Developmental Disabilities in Dallas, Texas.
What Makes Us Different?
Grounded and honest therapy
Find your inner peace
Express yourself in a safe environment
Thrive in a collaborative environment