About Us
Meet the Team
Mariah Tailleur, M.Ed, Play Therapist, PLLC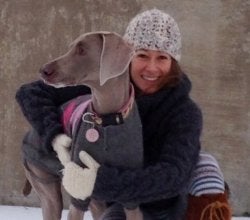 Becoming a Licensed Professional Counselor (LPC) has been such a wonderful & rewarding journey. I started working with children and families in Ottawa, Canada almost 15 years ago. After graduating from the University of North Texas, I moved to Ottawa, Canada where I worked with children and families in group homes, schools and large agencies.
Chelsea Bessinger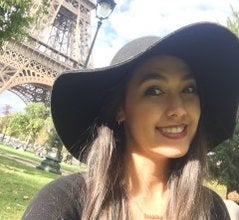 I fell in love with counseling when I was sixteen years old. I was in a class called Peer Assistant Leadership Skills (PALS). I felt so honored to be allowed into these children's lives, and I knew I was going to do anything and everything possible to be a part of this world. I have always been drawn to working with adolescents and children because I want to give a voice to those that are not sure how to express what is going on.
What Makes Us Different?
Grounded and honest therapy
Find your inner peace
Express yourself in a safe environment
Thrive in a collaborative environment