About Us
Meet the Team
Mariah Tailleur, M.Ed, PLC-Supervisor, Registered Play Therapist, Certified NMT, ETT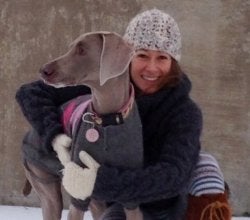 Becoming a Licensed Professional Counselor (LPC) has been such a wonderful & rewarding journey. I started working with children and families in Ottawa, Canada almost 15 years ago. After graduating from the University of North Texas, I moved to Ottawa, Canada where I worked with children and families in group homes, schools and large agencies.
LPC-I coming soon
Amy Massie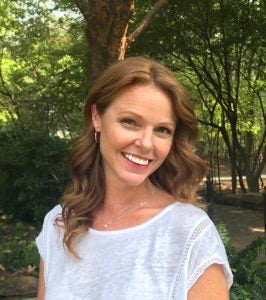 During my senior year at Texas Tech University, while volunteering in a special education classroom, I found a love for children affected by autism and related behavioral disorders. The moment I met this group of spirited children, I knew I had found my calling. After graduating in 2000 with a degree in Psychology, Biology and Exercise & Sports Sciences, I returned to the Dallas/Fort Worth area and continued my work with special needs children as an ABA/Registered Behavior Therapist and parent trainer in various settings, including in-home, public schools, private schools and most recently at the Center for Autism and Developmental Disabilities in Dallas, Texas.
Meet Elizabeth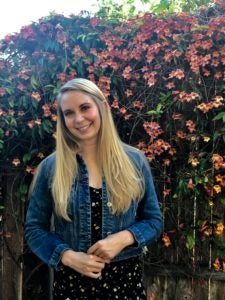 I feel lucky to have a job I love so much. Though I studied fashion design during my undergraduate education, I have always been able to utilize creativity and love for kids. After working as a childrenswear designer in New York, I moved to Colorado where I pursued my master's degree in counseling and trained in play therapy at the University of Colorado Colorado Springs. I am a military spouse, so I have been fortunate to live in places all across the US and find ways to serve children and families in many different roles. Currently, I am in the last year of my doctorate in counseling at the University of North Texas. As a professional counselor, I have worked with children and individuals who have experienced adversity due to community and domestic violence, substance use, loss and separation, and chronic mental health concerns. Regardless of what people are experiencing, my hope is to help children, individuals, and families use their strengths to navigate their challenges and grow in the ways they find meaningful.
I live in Keller with my husband, and sweet dog and cat, Henry and Pam. In my spare time, I love to spend time outside, travel, and enjoy time with my friends and family. It's important to me to stay active and work towards wellness in every part of my life. 
I am looking forward to supporting you and your family! 
What Makes Us Different?
Grounded and honest therapy
Find your inner peace
Express yourself in a safe environment
Thrive in a collaborative environment