Madison Walker, LPC Associate #83655 under the supervision of Kimberly King, LPC Supervisor #17884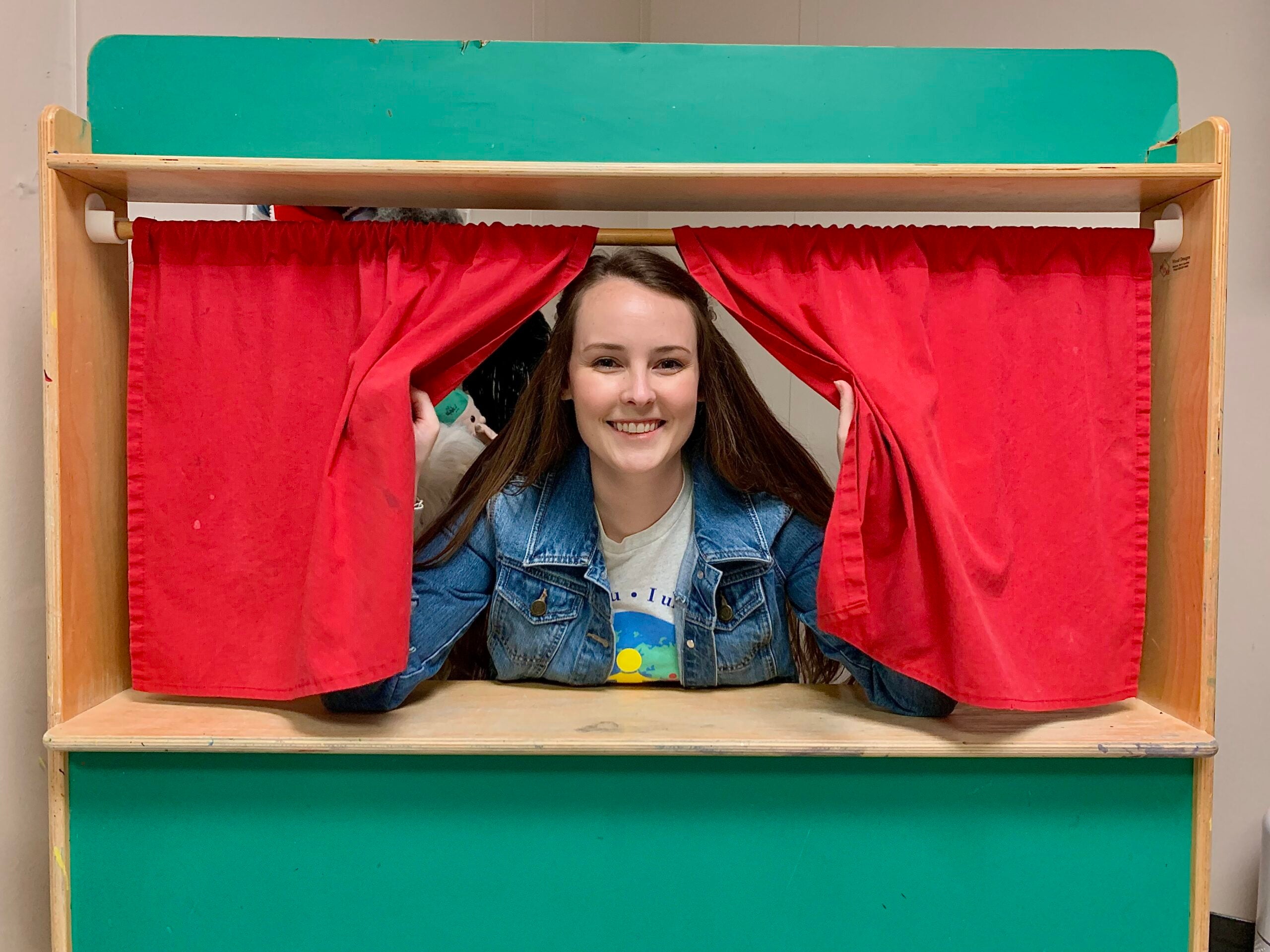 My interest in counseling and mental health began as a teen, but my road to becoming a Therapist began at Texas State University where I earned my bachelors in Psychology. My love for counseling continued to grow at the University of North Texas where I earned my Masters in counseling specializing in working with adolescents. While at UNT I was introduced to the power of play therapy and began to widen my focus to working with children 3 and up utilizing Child-Centered Play Therapy. I am currently finishing up my doctorate at UNT specializing in play therapy. Over the last four years as an LPC-Associate #83655 under the supervision of Kimberly King, LPC-Supervisor #17884, I have worked with children 3+, pre-teens, adults, and families who have experienced concerns related to anxiety, depression, behavioral issues, self-esteem, emotional regulation, and trauma including sexual abuse and domestic violence.
Play is a natural medium of self-expression for children and allows for a developmentally appropriate way for children to communicate and express their feelings. Through play I am able to meet a child on their level while providing an open and safe environment where the child can experience acceptance, understanding, and empathy helping them to better navigate and cope with their world. I also work with parents and caregivers in the child's life to help them best support their child and strengthen their relationship.
I am not one to shy away from self-care, so when I am not working you can find me curled up with a book and a cup of tea! I enjoy spending time with my family, going to yoga classes, and exploring nature when I can. I also try to keep creativity in my life whether its crafting, creating art, or trying something new. Now that you know a little bit about me, I look forward to getting to know you!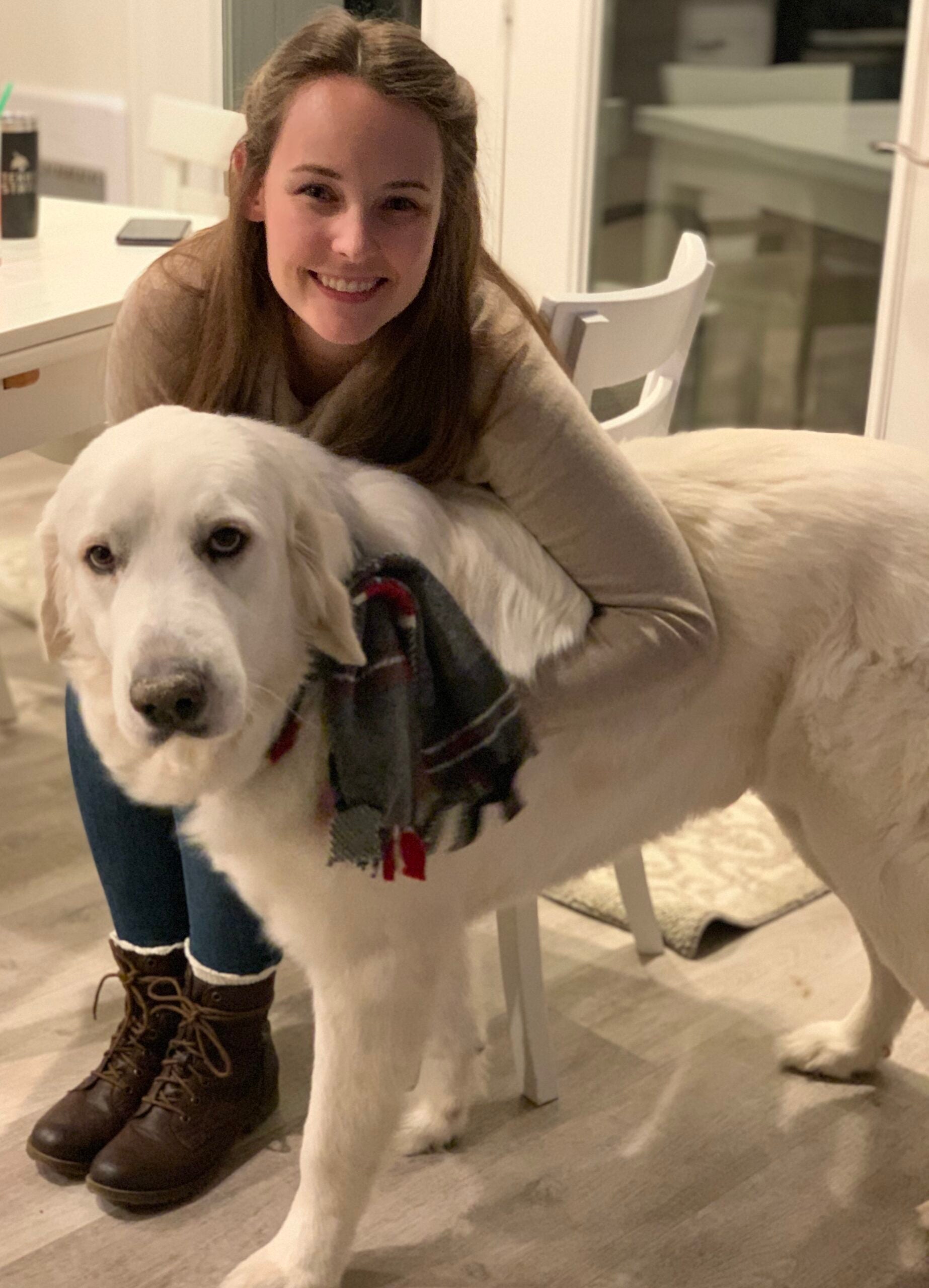 What Makes Us Different?
Grounded and honest therapy
Find your inner peace
Express yourself in a safe environment
Thrive in a collaborative environment