Meet Kelsey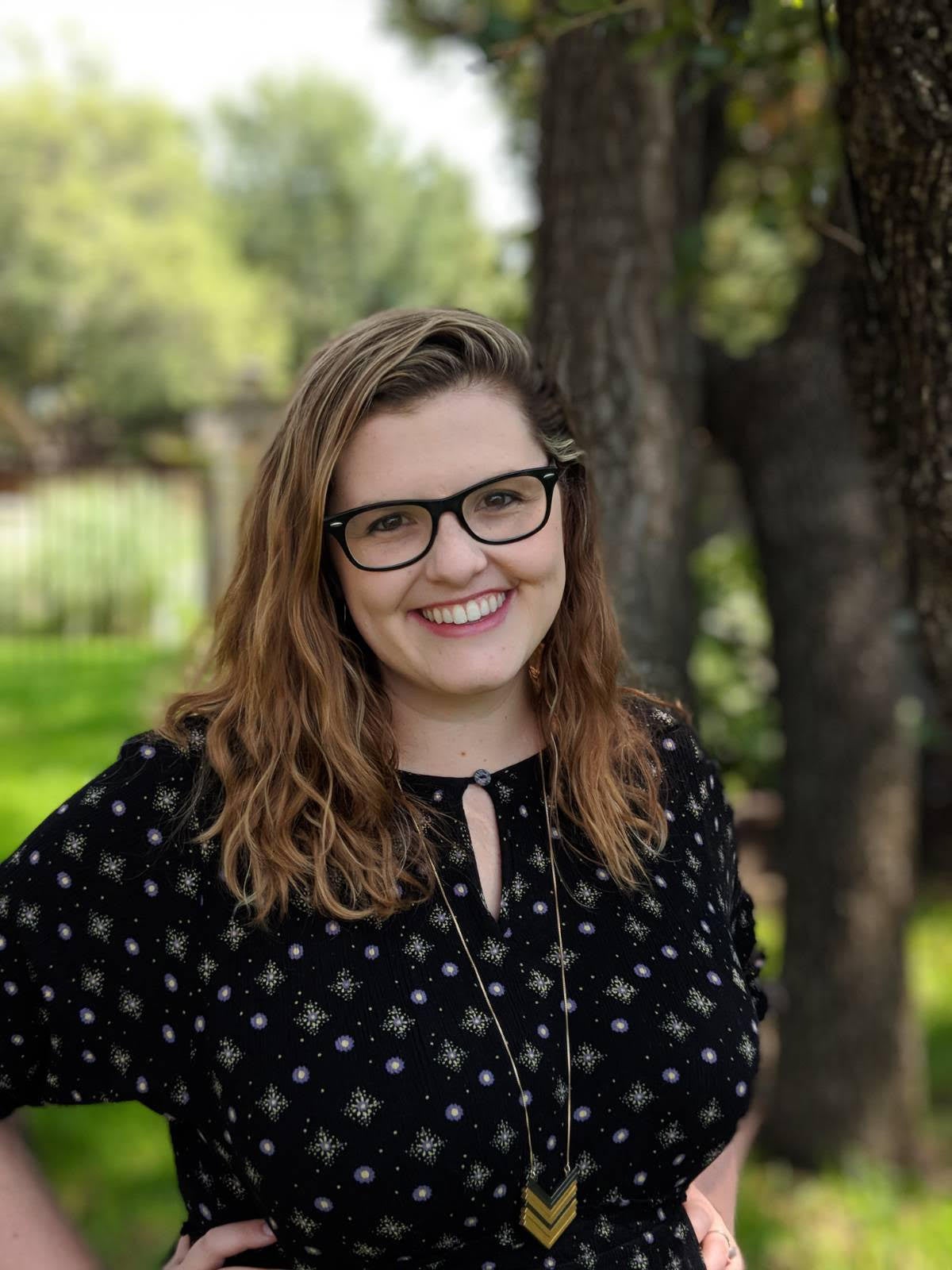 In high school I began pursuing my dream of becoming a counselor by volunteering with children and working at an overnight camp during the summers. Child development became a serious hobby of mine and by the time I finished my psychology degree at Texas A&M I had worked with children from birth to seventeen in a variety of contexts including low income, school setting, and adolescent mothers.
The experience of working with young women in crisis changed me profoundly. I gained a passion for women's issues including sexual abuse, people experiencing crisis, and working with adults. I saw how adults who were committed to their own growth started healthier families. I still enjoyed working with children and older adolescents, but I became deeply passionate about equipping and facilitating work with the whole family. Just like there are no perfect people I do not believe in perfect families. Strong families take work and a commitment to growth, and facilitating that is incredibly rewarding.


I went on to pursue a master's degree in Clinical Mental Health at University of North Texas where I took courses in play therapy, family therapy, and couples therapy. I utilized expressive arts, play therapy and sand tray techniques with adults, adolescents, children and families. I am a trauma informed therapist and help to facilitate real change with clients weighed down by their pasts. As a Licensed Professional Counselor Intern I am under the supervision of Beth Lewis.
Out of the office I'm invested in my relationships. I love spending quality time with my husband, daughter, our dog, my parents, my sisters, and a group of close friends. My faith is an important part of me. For self care I enjoy reading, crafting, writing, hiking, and exploring Fort Worth's artistic side.
I look forward to meeting with you!
What Makes Us Different?
Grounded and honest therapy
Find your inner peace
Express yourself in a safe environment
Thrive in a collaborative environment