Meet Amanda Surface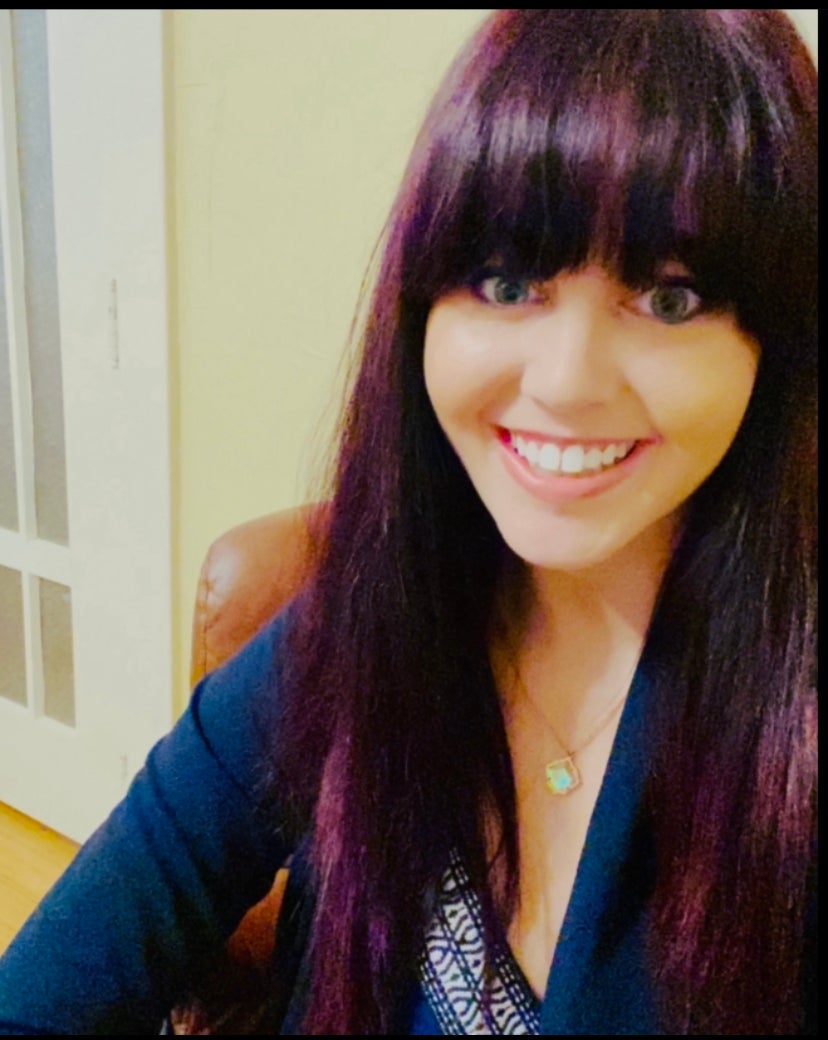 Hi! I'm Amanda, and I received my Bachelor of Arts degree in Sociology from the University of North Texas in 2013. After my oldest daughter went to preschool, I decided it was time to return to school to pursue my dream of being a counselor. I loved the creative energy in Denton and decided I would return to the area to pursue my graduate degree as a Pioneer at Texas Woman's University. During my time at Texas Woman's University, I was part of the TWU Play Project. Through providing services as a member of this project, I fell in love with Play Therapy. I have worked with children in several roles, but this role is by far the most fulfilling. I consider it a tremendous privilege to help children heal, grow, and deepen their understanding of themselves. In working with children, it is not the therapist's role to teach strategies or change the child but to draw out their unique gifts to understand how they experience the world. In the wise words of Jess Lair, "Children are not things to be molded but are people to be unfolded." In my clinical experience, I have had the opportunity to counsel individuals and groups of varying ages. I believe that clients benefit most from a supportive and collaborative approach to therapy. I strive to provide a safe environment where clients feel free to explore concerns, establish goals, and enhance personal strengths. My areas of focus include women's issues, adjustment difficulty, anxiety, depression, crisis, spirituality, trauma, chronic health concerns, adolescent counseling, and ChildCentered Play Therapy. I am LPC #81660 in Texas.
 Before beginning this counseling journey, I worked extensively with children and families in schools, community centers, residential treatment centers, and agency settings. I have also enjoyed working with children to explore their passion for the arts as a dance teacher in local studios and as a program coordinator in a private school. One of the most exciting jobs I have had working with kids was as a party princess!
 Outside of the counseling office, I am a wife to my husband of eleven years and a mother to two bright, bold, and busy daughters, ages two and (almost) ten. I enjoy binge-watching documentaries, drinking excessive amounts of coffee, spending time at bookstores, iPhone photography, and I still love dancing anytime the opportunity arises!
  I look forward to meeting you, and I can't wait to see what we will discover together!
What Makes Us Different?
Grounded and honest therapy
Find your inner peace
Express yourself in a safe environment
Thrive in a collaborative environment